Just a short post to wish you a happy Friday and give you some take aways.
I have just started designing my own digital embellishments for my work, so that if I feel like giving it away I am free to do so.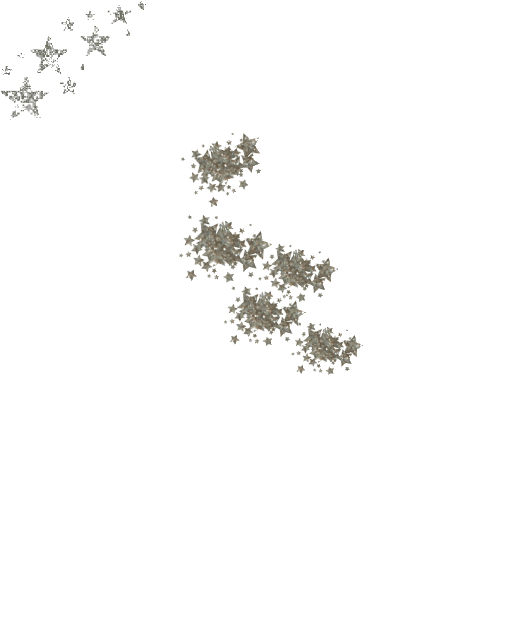 I love glitter, and I photographed this jar of my glass glitter for the listings for my
Evening in Paris
and
Parisian Birthday
cards which I listed on my
Lollishops
and
Etsy shop
.
Then I took the glass glitter photograph and designed my own digital glitter.
I made it into twinkling star shapes.
I hope your day is iced with glitter and lovely things.
The song for this post is
Theme of Love
. To me there is no greater theme of love than giving. Please take home any image on this post for you. Feel free to use them in personal or commercial use. God owns the copyrights and He loves to give!
Just click on any image on this post and save it to your computer. The hearts and hot air balloon images above, are on flickr, so when you click on that image, it brings you to flickr. Then you can download whichever size you would like by clicking on ALL SIZES on flickr. This heart you can just click and download.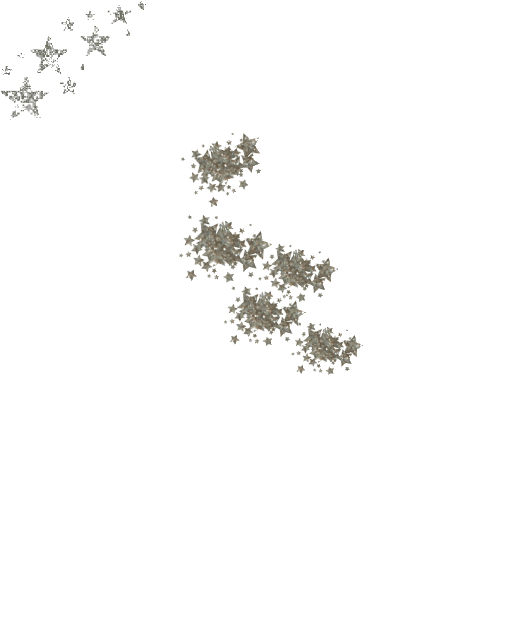 Dear Amy, is it any wonder that I was posting about fairy dust today? After all, wasn't it you who taught us that there is fairy dust in the sunset in heaven?