Sometimes when the world seems so dark and uncertain, I search for God's grace.
I was praying for God to give His grace to those suffering tonight.
God gives us His grace for free...a gift.
and I found that God's Grace is still all around us...
When all else fails,
we can dwell on what is good and pray for those who are suffering.
The song for this post is God's Grace.
I discovered Lenabem-Anna's photostream and she lets you use
her glorious backgrounds
. I am grateful because the beauty in her work helped me to express what is in my heart.
Please take home any image of God's Grace that speaks to your heart.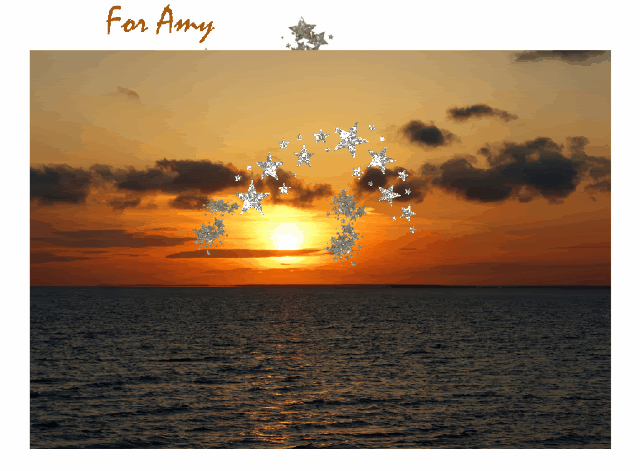 Thank you Amy, for reminding me that there is fairy dust in the sunset, probably painted by God's Grace.